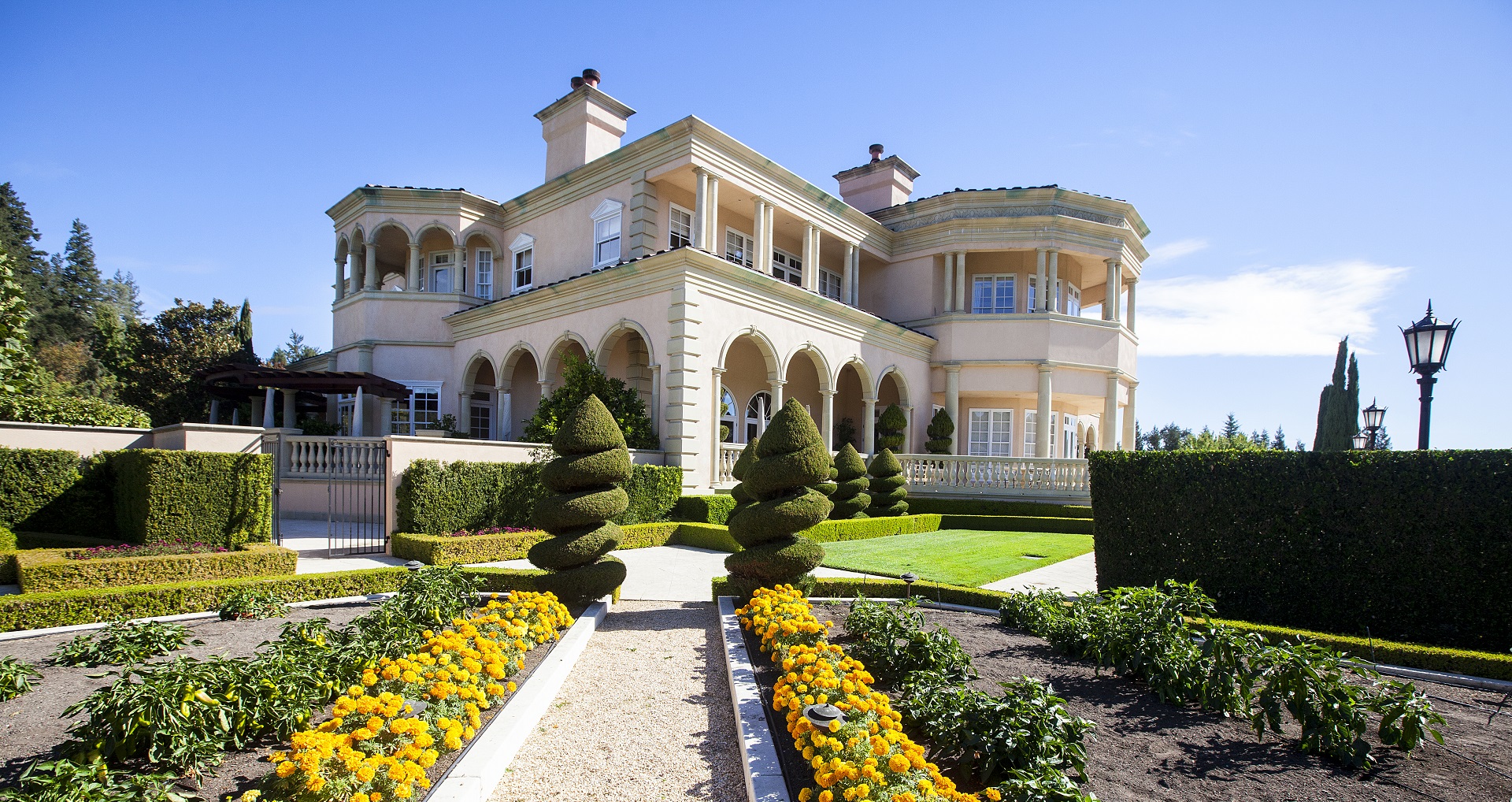 Visit and enjoy acres of beautiful Dry Creek Valley gardens
What began as a labor of love in 1987 has evolved into acres of spectacular gardens that put on a dazzling display of color year round, including the popular tulip bloom every spring.
Head Gardener Extraordinaire Antonia Mata-Marquez
Antonia, a seasoned gardener and landscaper with a 30-year career in agriculture, cares for Ferrari-Carano's impressive five acres of flowers and plants, including the famous tulips that bloom for two weeks every spring and the estate's organic culinary garden.
"My vision is to create an all-sustainable garden that feels welcoming to every guest," Mata says. "I want people to have an incredible experience that will entice them to want to come back. For me, working outside and enjoying the beautiful landscape at Ferrari-Carano is a soulful experience."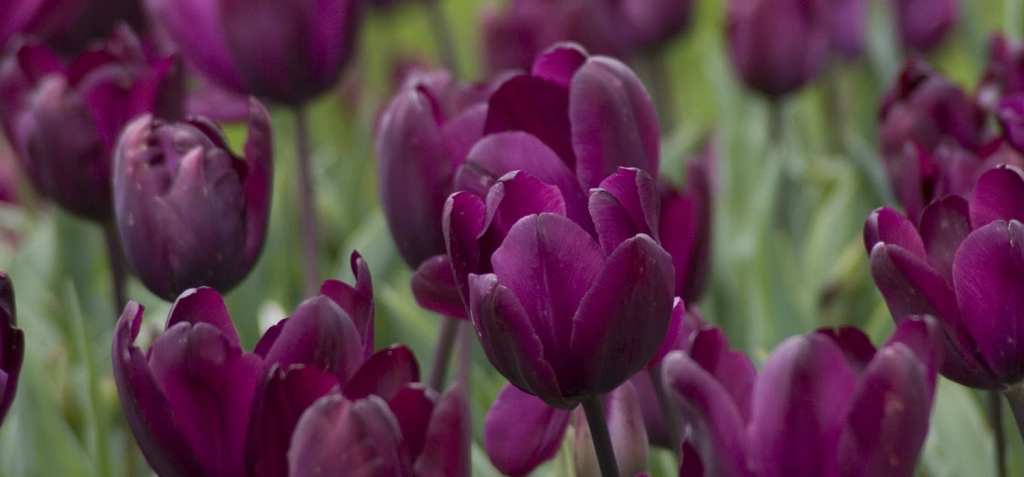 Tulips
No matter the season, the gardens are a delight, changing constantly in color scheme and plantings, beginning each year with thousands of tulips and daffodils that take center stage in the spring.
Tulip fans may call our Tulip Hotline, (707) 433-5349, in the late winter/early spring months to find out when the tulips will be in full bloom.
Acres of Beautiful Gardens
Ferrari-Carano's spectacular gardens surrounding the winery are just as well-known as its wines. What began in 1987 as a labor of love for gardener extraordinaire Rhonda Carano, took 16 months just to plan and complete the initial planting. Today, garden aficionados and wine lovers alike enjoy the beautiful gardens and dazzling displays of color that were created all those years ago.
The gardens surrounding Villa Fiore, Ferrari-Carano's Guest Experience Center, are Italian/French parterre in style with classic, geometric shapes that form the architectural backbone of the garden. The enclosed Villa Fiore Garden at the front of the winery has a more park-like setting; relaxed in design with an emphasis on color and texture, and featuring a mixture of trees, shrubs, perennials and annuals.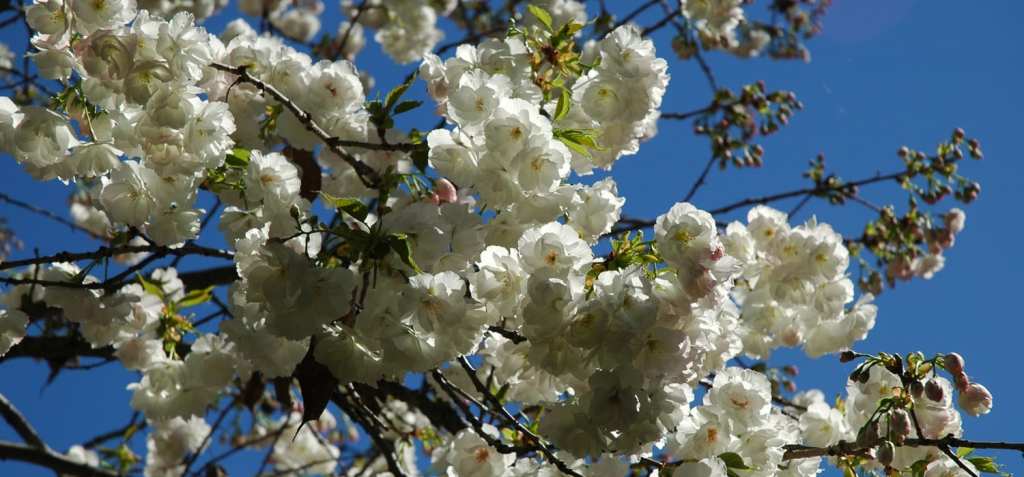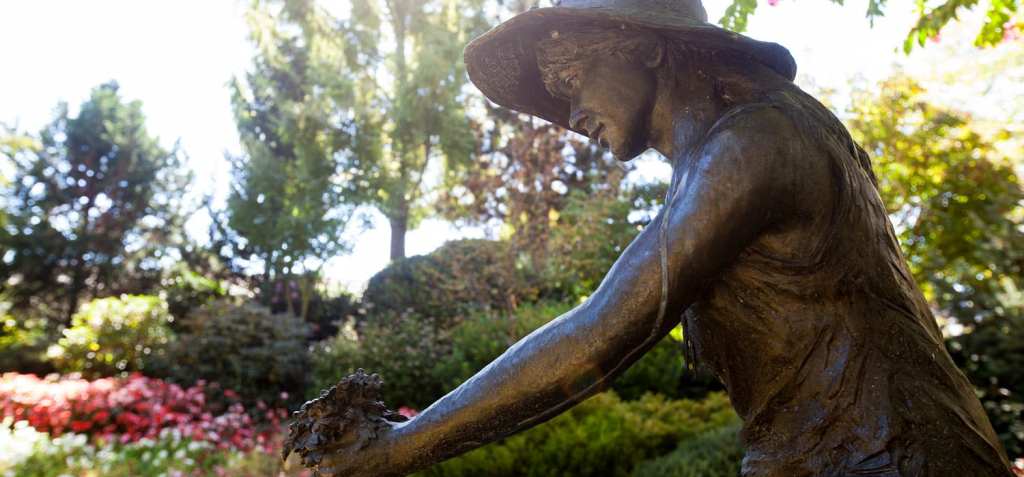 Trees and Shrubs
Visitors can leisurely stroll the meandering path and foot bridges along a rippling stream captured at both ends by waterfalls that flow into fish-filled ponds. The over 2000 species of trees and shrubs are marked with identification tags, making this self-guided tour informative as well as breathtaking.
Ferrari-Carano has some of the few successfully growing Portuguese cork trees in the area, a delight to see and learn more about.