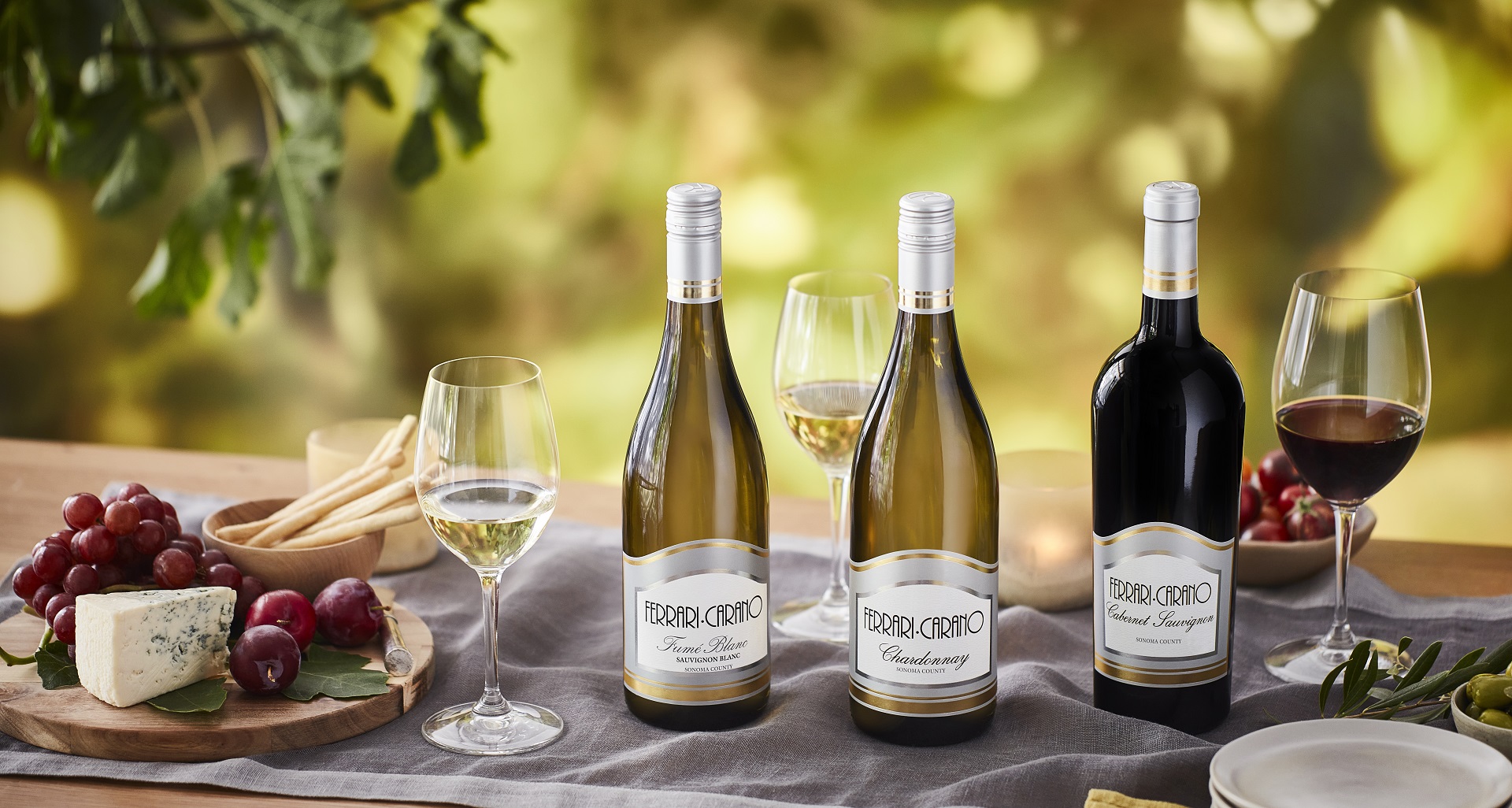 Classic Sonoma Wines
Stylish, delicious Sonoma wine crafted with love at our Sonoma County winery, from delicate Fumé Blanc to distinguished Cabernet Sauvignon, meticulously crafted for your everyday dining enjoyment.
Vineyard Select Wines
We call our single vineyard wines and special block blends Vineyard Select, as these elegant vineyard-designate bottles showcase the diverse microclimates and varietal character from which they come — distinctive and unique, balanced in richness and delicacy. Explore our Russian River Chardonnays and Alexander Valley Cabernet Sauvignons.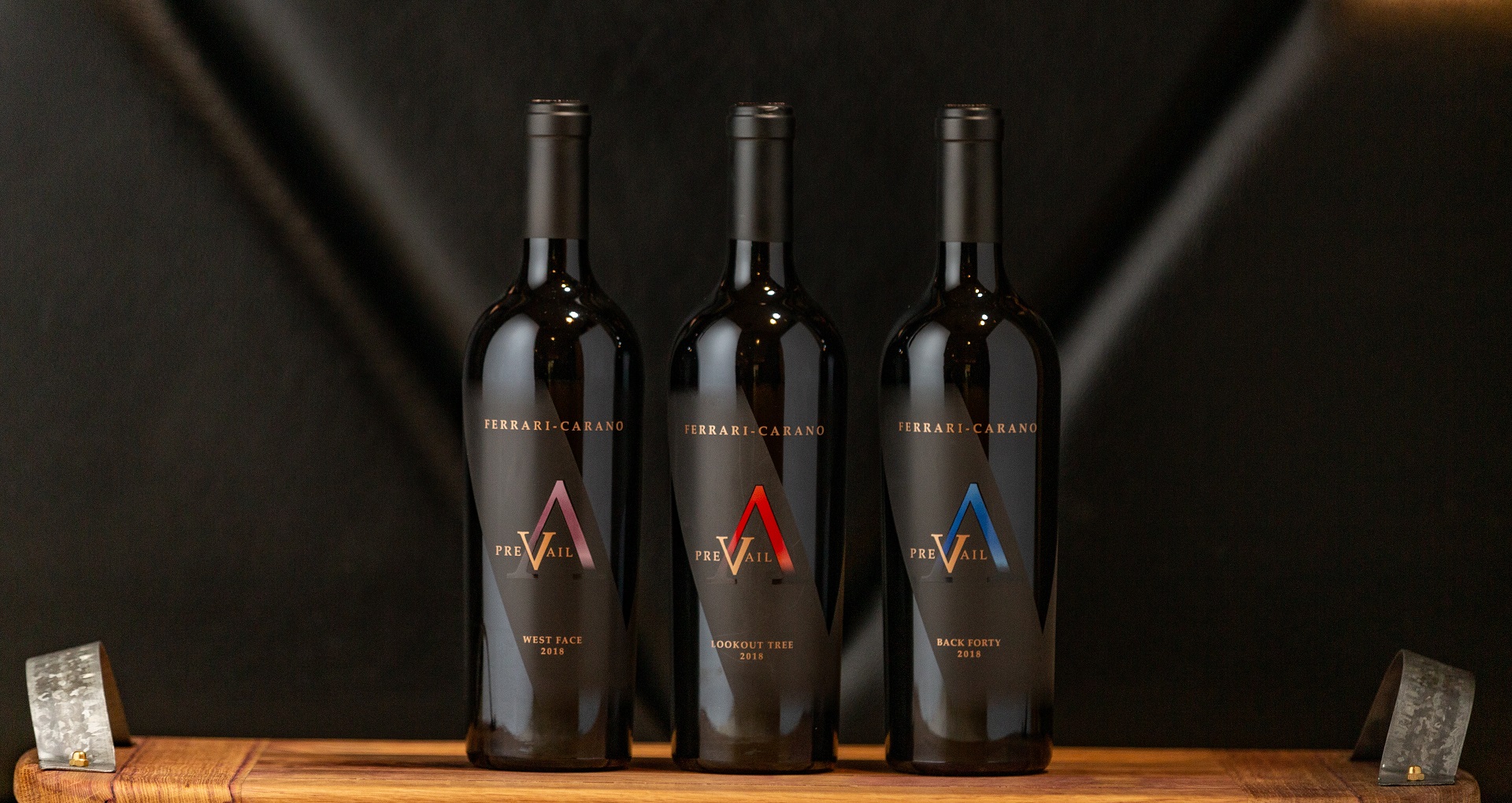 PreVail Wines
Powerful and rich, PreVail is designated for our best Cabernet Sauvignon wines. Hailing from our Sonoma County mountain vineyards, these Alexander Valley and Knights Valley Cabernet Sauvignons are evidence that persistent dedication to creating fine wines pays off. Wines that PreVail.