Raise a Glass to the Team Behind Ferrari-Carano's Inspired Wines & Gardens
March is Women's History Month, a perfect time to celebrate the women who craft our delicious wines and the winery's signature gardens. The Ferrari-Carano team is filled with inspiring women committed to excellence in the wine industry. Join us as we raise a glass to the passion and dedication of our female leaders who continue to propel Ferrari-Carano forward.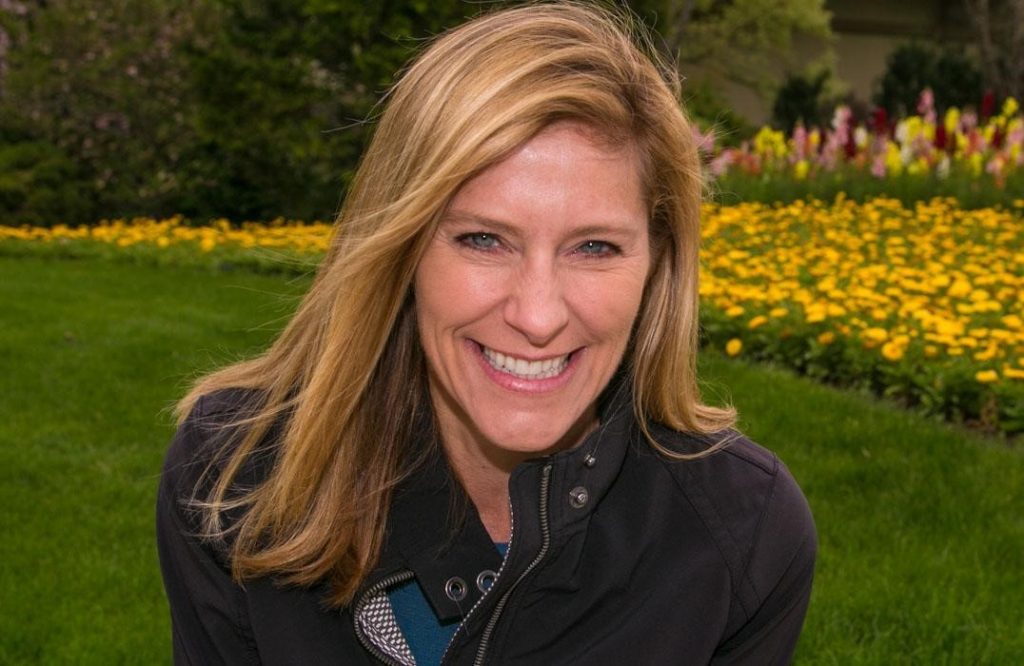 As the Vice President of Winemaking for Foley Food & Wine Society's Sonoma County portfolio, Sarah Quider oversees winemaking at 15 wineries and 25 brands, including Ferrari-Carano. She discovered her passion for winemaking early on in her educational career and has carved out an impressive path in Sonoma County.
Sarah began her winemaking career at Ferrari-Carano in 1995, when she was hired as a harvest intern. After a four-year stint at Jordan winery while completing a degree in Viticulture and Enology at the University of California, Davis, she returned to Ferrari-Carano in 2003 as assistant winemaker and quickly progressed through the ranks. She's had various winemaking roles, working with the brand's white wines and pinot noir programs prior to taking the helm as Executive Winemaker in 2014.
Sarah's passion and artistry strike a balance between richness and delicacy of the wines she makes. Her meticulous attention creates the best expression of each wine and gives Ferrari-Carano's wines their stylish elegance. Her work has allowed her to rise to the ranks of one of the most influential winemakers in Sonoma County.
Rebecka Deike, Senior Winemaker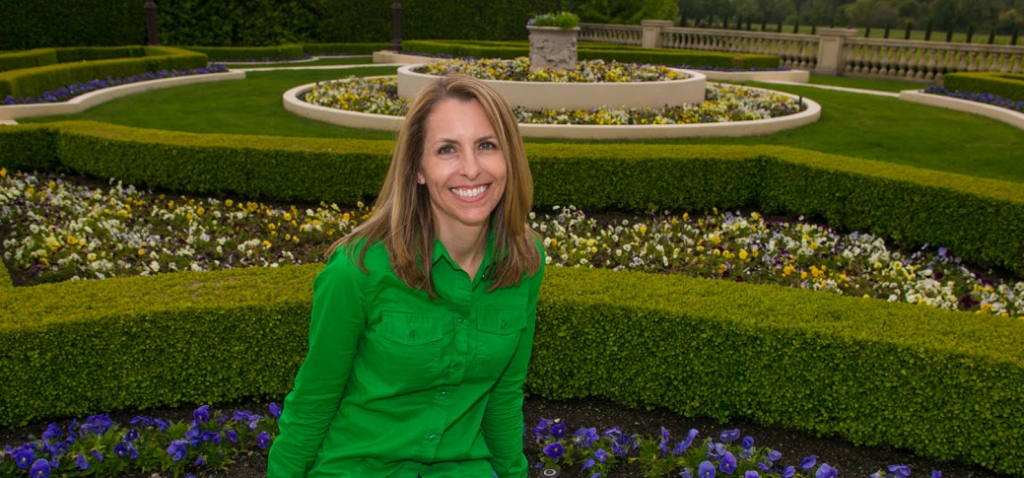 Rebecka Deike is Ferrari-Carano's Senior Winemaker, overseeing the production of all our red wines including our acclaimed Bordeaux-style "Trésor," Pinot Noirs and Cabernet Sauvignons.
Rebecka joined the team as an Enologist in 2004 and became Ferrari-Carano's Assistant Winemaker in 2006. In 2012, Rebecka completed the University of California Davis Winemaking Certificate Program and became Ferrari-Carano's Associate Winemaker overseeing the Pinot Grigio and Zinfandel Wine Programs. In early 2014, Rebecka was promoted to Senior Winemaker where she now oversees Ferrari-Carano's red wine programs, including the PreVail wines, and the mountain winery production facility in Alexander Valley.
Rebecka believes in allowing what happens in the vineyards to influence the expression of the wines in the bottle. She enjoys interpreting the individual characteristics of the grapes to create wines with profound character and complexity. Rebecka's artistry allows Ferrari-Carano's wines to be reflective of their terroir.
Antonia Mata, Head Gardener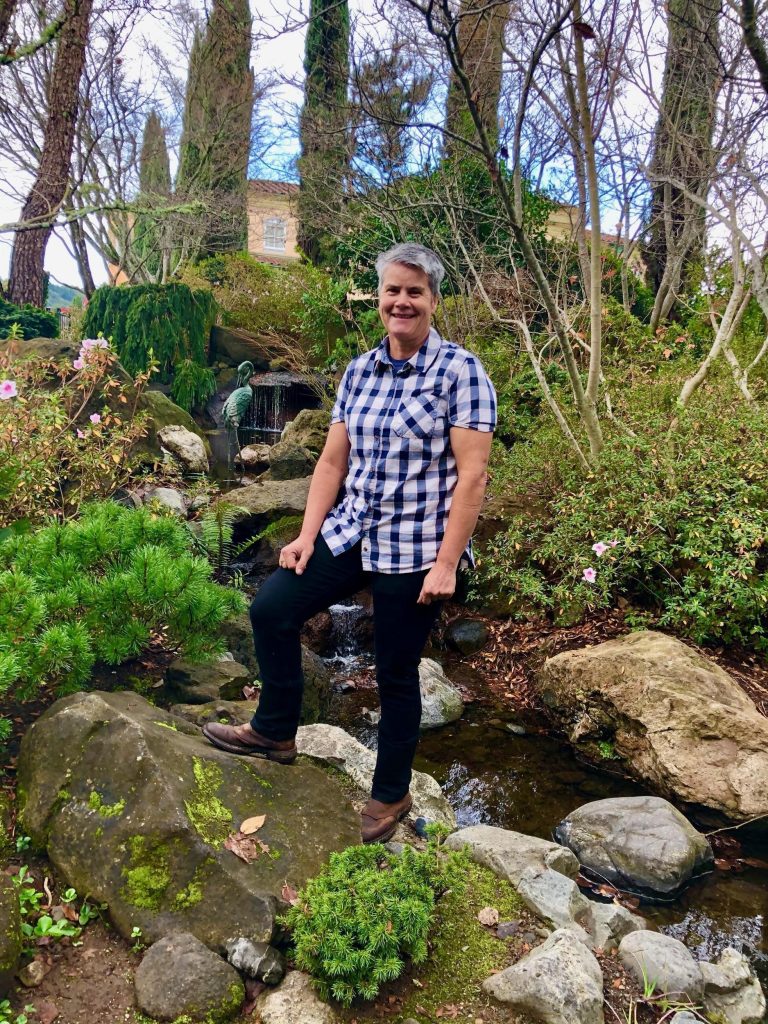 As a seasoned gardener and landscaper with a 30-year career in agriculture and nursery management, Antonia Mata is Ferrari-Carano's Head Gardener. The Ferrari-Carano estate is known equally for its world-class wines and impressive sprawling gardens and grounds. Prior to joining us, Antonia spent over a decade managing a team at Sonoma County's Harmony Farm Supply & Nursery. Antonia recently took the Head Gardener position in 2020 and oversees the estate's impressive five-acres of flowers, arbors, plants, and culinary gardens.
Antonia's vision is to infuse sustainability across all the grounds and create an environment that welcomes every guest, so they want to return again and again. She recently introduced a new culinary garden with organic fruits and vegetables which will be used by Ferrari-Carano chefs for food and wine pairings and special events. Her passion and care are apparent with every step through the breathtaking, Tuscan-inspired grounds of the estate.
Ferrari-Carano's female leadership allows the winery to shine in Sonoma County through our exceptional wines and the estate they're created on. Join us in raising a glass of your favorite Ferrari-Carano wine to toast this impressive team in honor of Women's History Month!